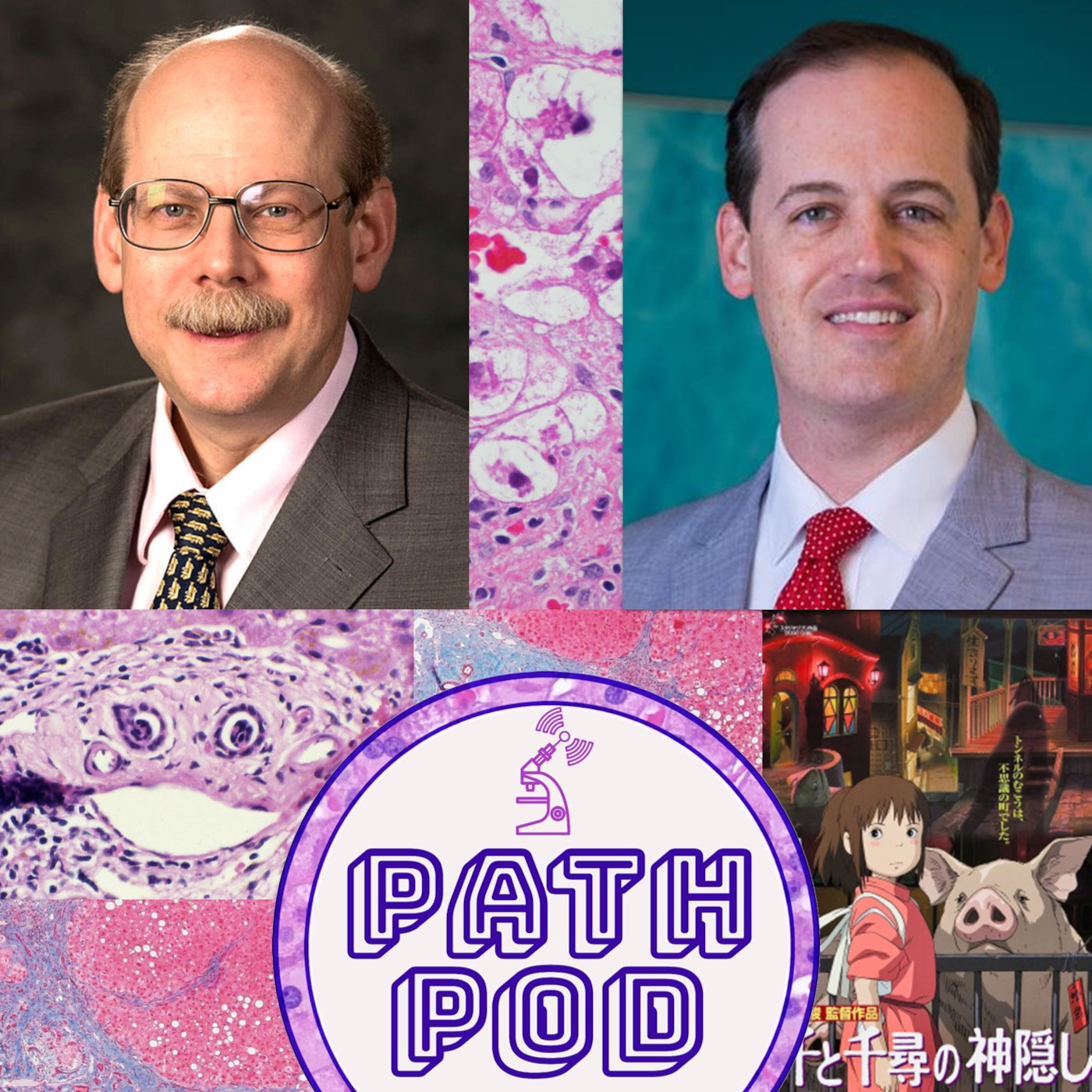 In this segment, Beyond the Scope, we speak to pathologists about their pursuits and interests in and outside of pathology.
What goes into developing classification systems in pathology? What makes the NIH a unique place to work or train? How has COVID impacted work inside the NIH?
On this episode, Dr. Mike Arnold (
@MArnold_PedPath
) speaks with Dr. David Kleiner (
@DavidKleiner12
), a Senior Research Physician in the Laboratory of Pathology of the National Cancer Institute of the National Institutes of Health. He has served as a pathologist at the NIH for over 30 years, and is the Chief of the Postmortem Section and Director of Laboratory Information Systems. We'll hear their conversation about liver pathology and the development of classification systems in pathology, including his 2005 publication on the
histological scoring system for nonalcoholic fatty liver disease
. We also learn about his interest in animation, and the impacts of COVID inside the NIH.